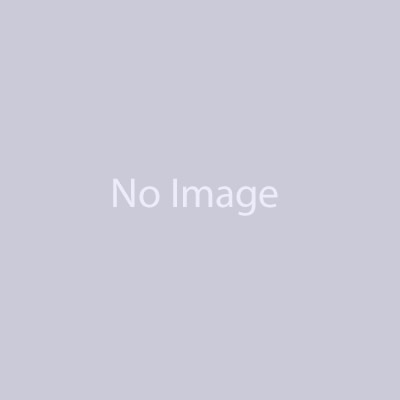 Pax Era Pod - Granddaddy Purple (GDP)
Also known as Granddaddy Purple or GDP. Potent, pure, and yes, purple, when it comes to us from our friends at small, craft farms. And we treat every batch like we'd treat any good granddad: with a lot of care. And cannabis terpenes.

Jetty Extracts Era Pods are compatible ONLY with PAX Era devices, available separately.